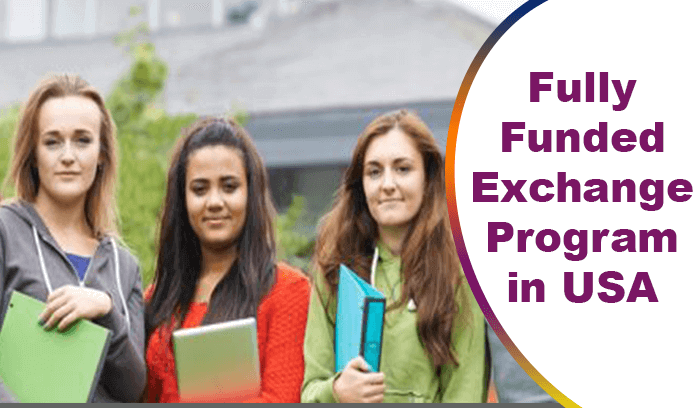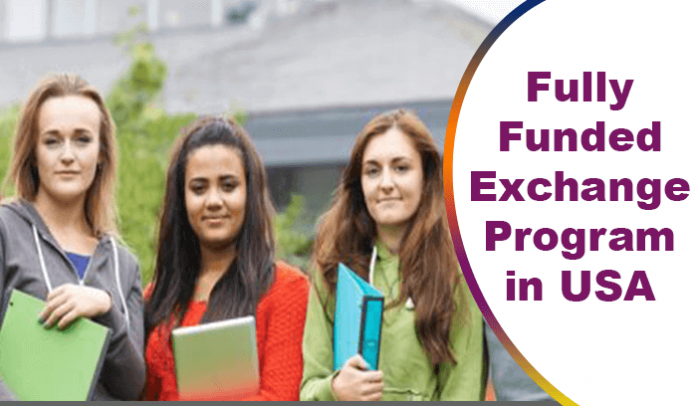 MCW Global Young Leader Access Program 2020 in New York:
Applications are opened to apply for MCW Global Young Leader Access Program 2020 in United States. MCW Global is going to provide fully funded Exchange and leadership program. Its International Exchange program for students from all over the world. All expenses will be covered. Young Leader Access Program is for 10 Days in USA. IELTS/TOEFL is not required for this Summer Exchange Program. Every student with any type of academic background is eligible to apply. CGPA is not required in this program. Also apply for ACU Summer School 2020 in Africa (Fully Funded).
For this summer exchange program, all academic fields & majors are available as this is not an academic program. Participants age 18-26 are eligible to apply. There is No Application Fee. The MCW Global's Young Leaders Access Program is based on three Phases: Summer Retreat, Vision Planning, and Alumni Mentor ship and ongoing support. Also check Doha Institute For Graduate Studies Scholarship 2020 in Qatar (Fully Funded).
MCW Young Leader Access Program 2020 Brief Description:
Duration: 21 Jul- 30 Jul 2020 (10 Days)
Financial Benefits: Fully Funded
Eligible nationalities: International candidates
Country: United States
Last Date: 5 January 2020.
Must apply for NIG Summer Internship 2020 in Japan (Fully Funded).
Check Donghua University Scholarship 2020 in China (Fully Funded).
About MCW Young Leader Acces Program:
MCW Global is a Non-Profit organization with a vision for communities around the world to achieve greater levels of Education, Improved Health, and Increased Economic Security.
Leadership Development, Self-awareness, a Deep Understanding of Global Citizenship, and how to implement a project from beginning to end.
Financial Benefits:
All Costs will be funded in this Summer Exchange Program. The following things will be cover in MCW 2020 Summer Exchange program during (July 21- July 30, 2020)
Accommodation
Meal expenses
Round Airfare Travel Tickets to/from Country.
Inner Transport to Venues
Other Necessary Materials
Eligibility Criteria:
Demonstrate commitment to their community.
Identify an issue in their community to address.
Must be 18-26 years old.
Be fluent in written and spoken English.
Be eligible for appropriate visa and travel documentation.
Documents required:
The Following Documents should be upload in the Online Application Form.
Resume/CV.
Two Letters of Recommendation.
Selection Timeline:
3 February 2020: First round decisions sent out; shortlist candidates notified; second-round application opens
21 February 2020: Second round application closes
2-28 March 2020: Interviews with Alumni
1 April 2020: Acceptances sent out
3 May 2020: Confirmation of acceptance with visa interview date and deposit
21 Jul – 30 Jul 2020: Young Leaders Access Summer Program.
Application procedure:
Complete an Online Application Form & Upload the Required Documents. The Official Link of the Young Leader Access Program is given below: