In today's competitive job market, writing a cover letter that stands out from the rest is crucial. But what if you're not confident in your writing skills, or you're not sure how to convey your qualifications and experience effectively? That's where Chat GPT, a large language model developed by OpenAI, comes in. This article will describe How to use Chat GPT to write a Cover Letter. Also check How to Make an Effective Resume (CV) 2023-24.
ChatGPT is a newly hyped OpenAI that can help you in writing anything academic to stand out in your writing professionally. Writing a Cover Letter is important for a professional impression for which ChatGPT is of much help.
Step-by-Step Process to use Chat GPT to write a Cover Letter:
The following is the process by using it you can set up your ChatGPT account.
1# Search for the Chat GPT website
On Google Chrome Browser, you can easily get access to Chat GPT's website.
2# Click the sign in
After getting access to the official website of ChatGPT you can sign in to your account. You must have an email ID for this purpose and set a strong password. If you already have a Chat GPT account you can just sign in. After this, verify your account and enjoy the ChatGPT services.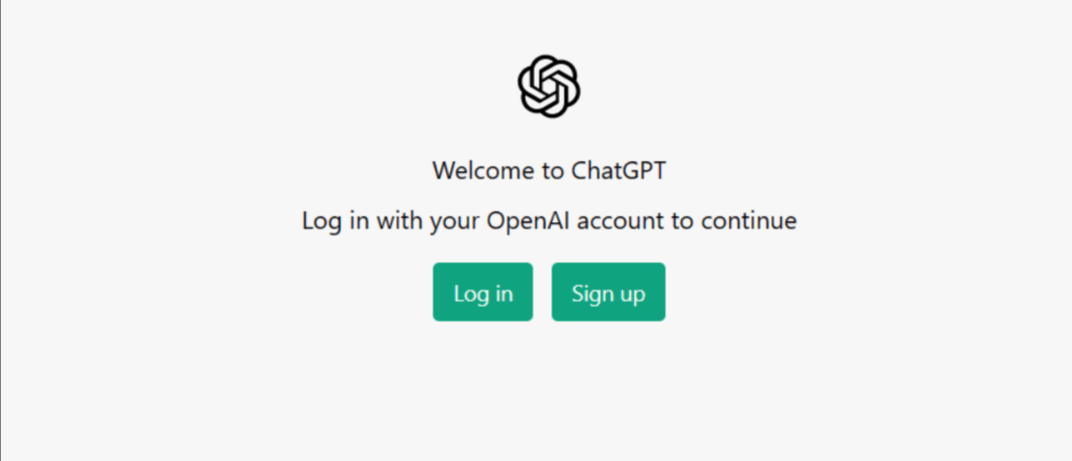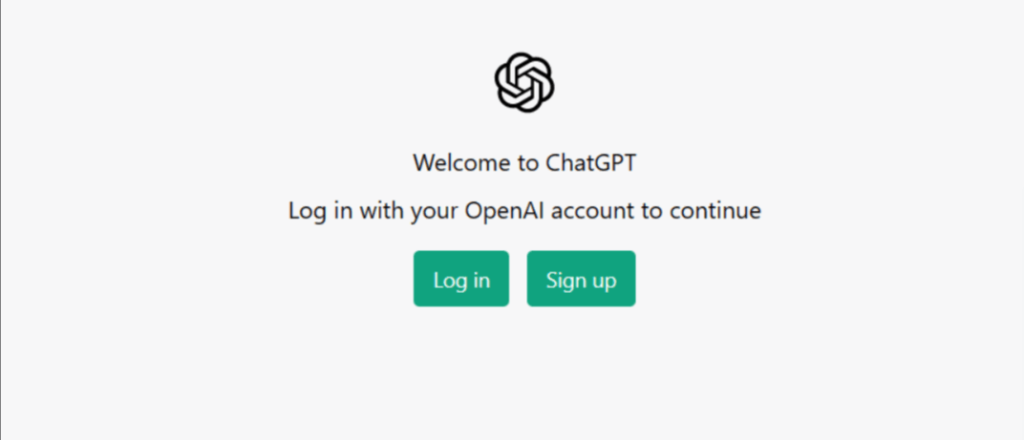 3# Start using Chat GPT
You can ask any question or information by it. It will help you out in solving your queries. It will give you information. It will also track a record of your questions and queries.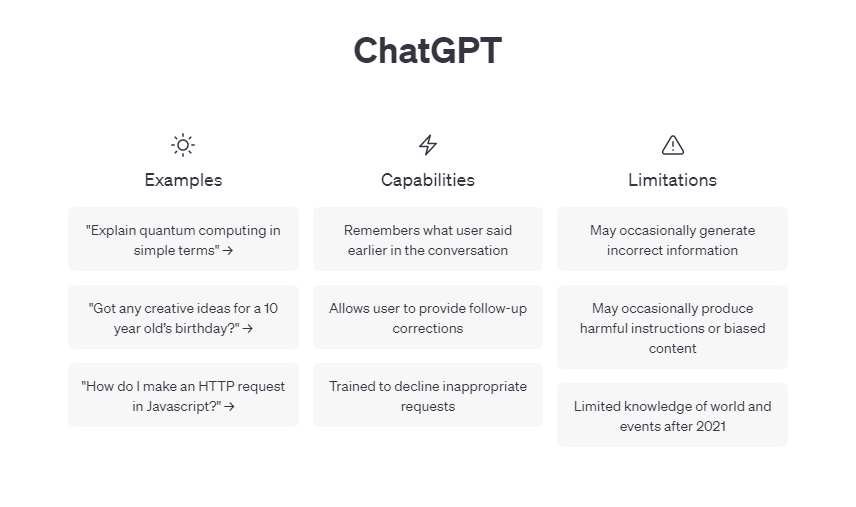 Join Our WhatsApp Group if You not Joined it Already
Watch Video on YouTube to Apply
Stay in Touch & Follow us on our Social Media Platforms to Get Latest Updates for Latest Opportunities. Facebook Page – Facebook Group – Instagram – Twitter – LinkedIn
Writing Cover Letter using Chat GPT
First of all you have to know that a Cover Letter is consists of the following things.
Command for Chat GPT: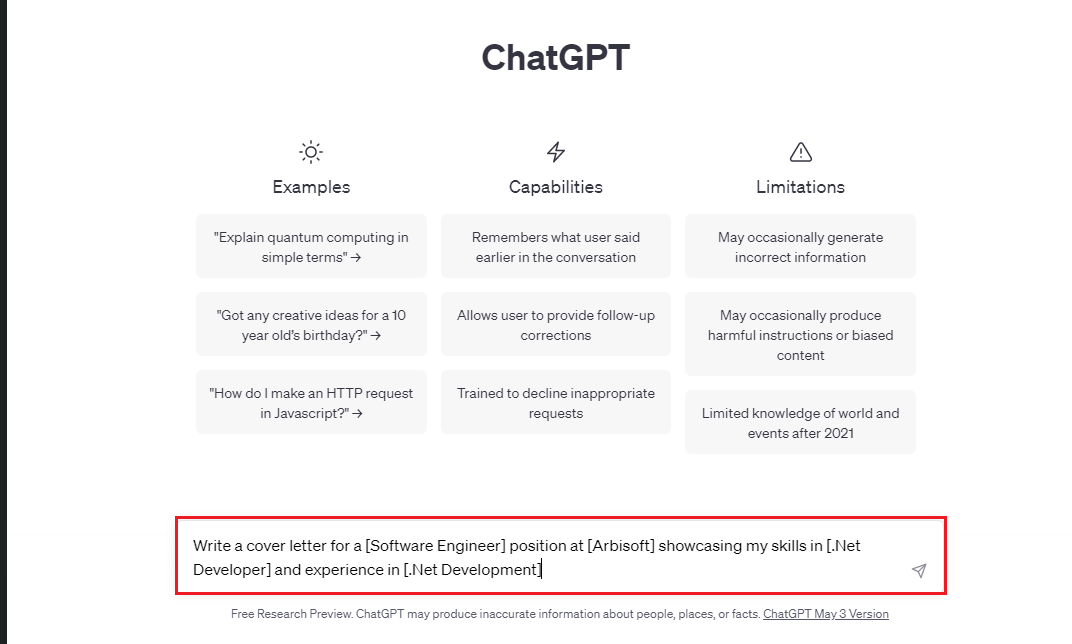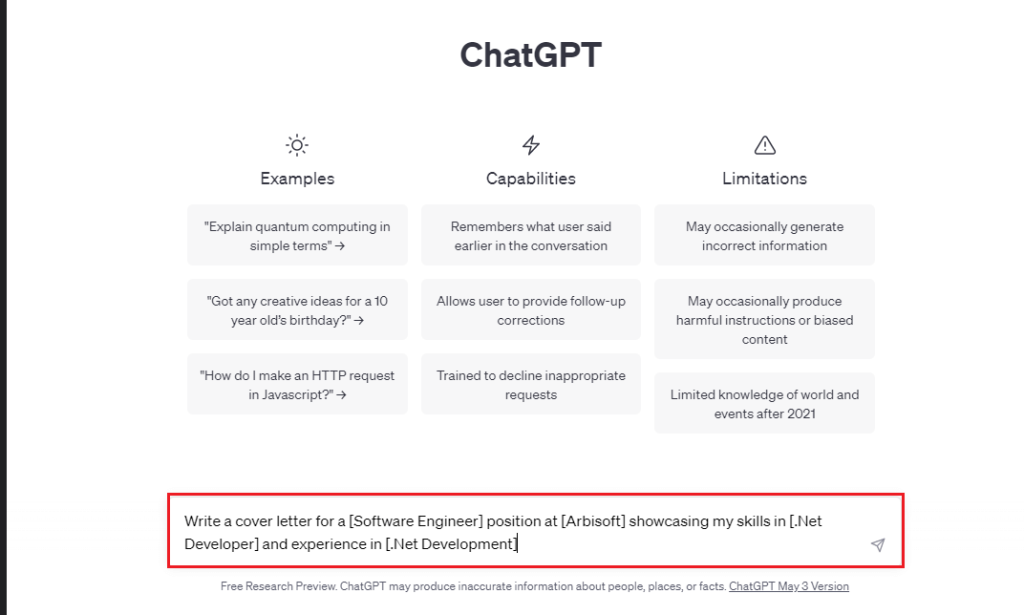 Write a cover letter for a [Job Title] position at [Company Name] showcasing my skills in [Relevant Skills] and experience in [Relevant Experience].
Consider the following tips:
Personalizing the Cover letter:
To personalize the cover letter you must add the following things:
Formatting the Cover Letter:
Conclusion: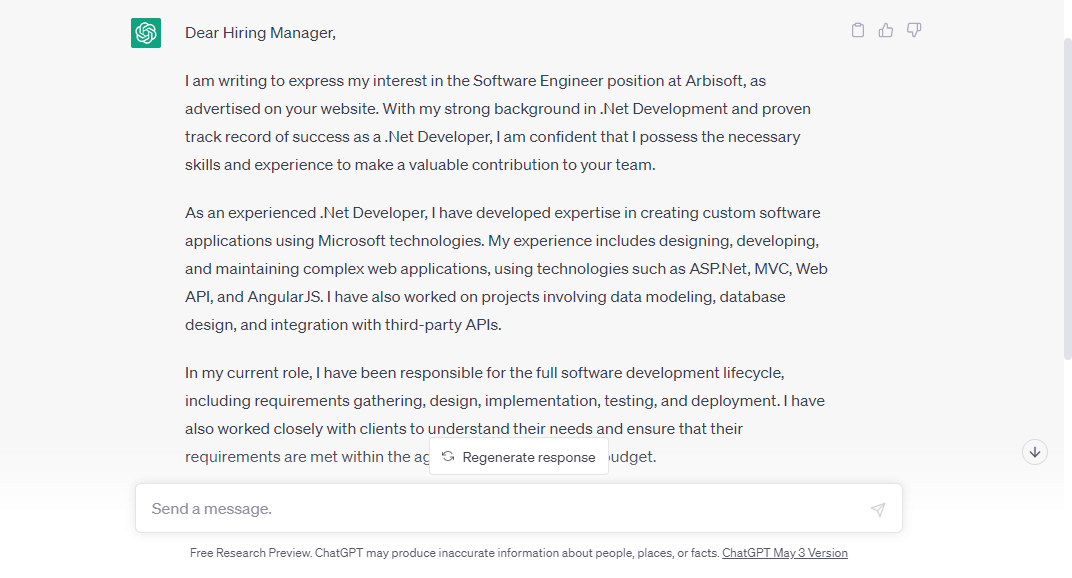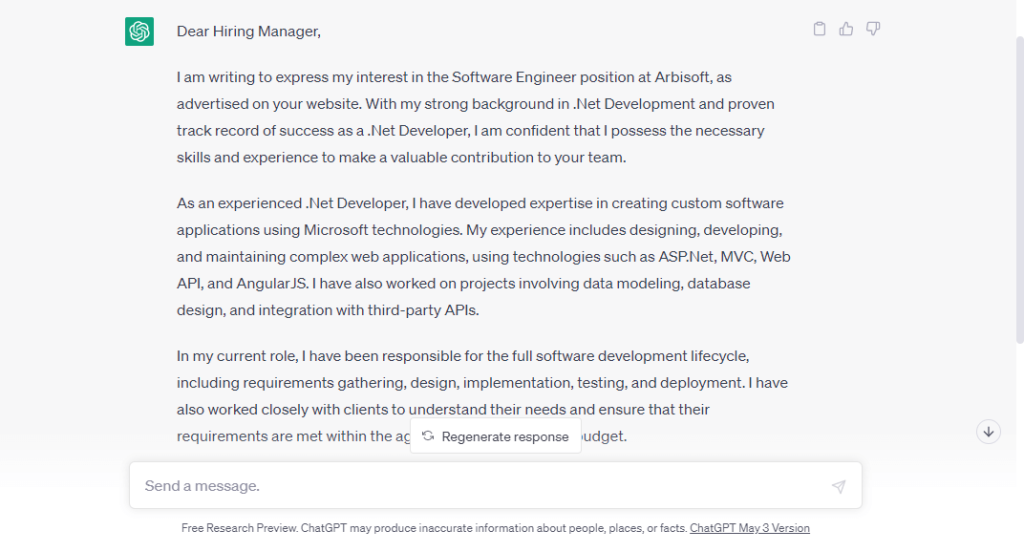 Use Chat GPT to write a Cover Letter can help you save time and work while creating an impressive, personalized Cover Letter. By following the steps in this article, you'll be well on your way to creating a great cover letter that highlights your skills and expertise, leaving an indelible mark on potential employers.